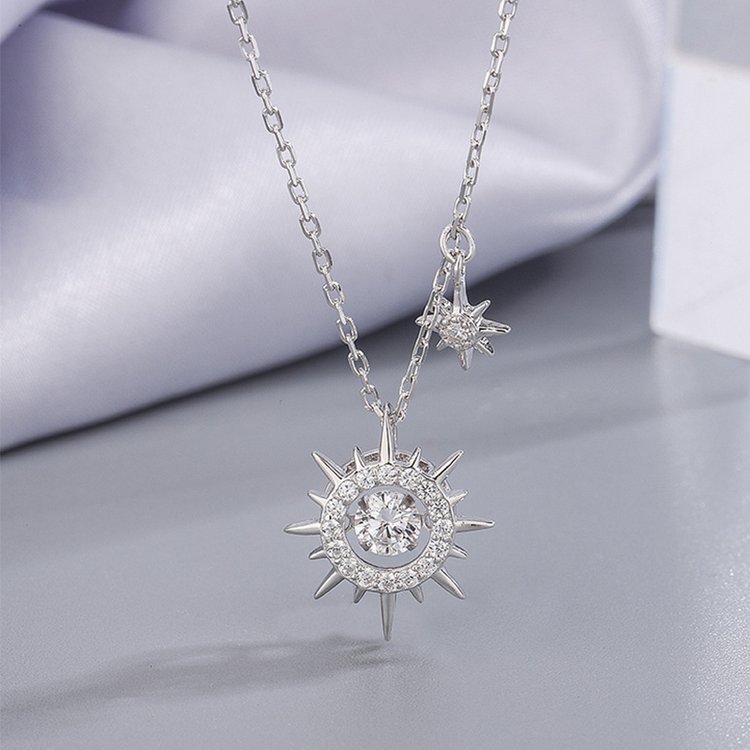 Dear,

Don't let anything dim your shine.
This dreamy necklace beautifully shines in the sun.
Allow it to serve as a reminder that our radiance is always present within us, even if it's cloudy.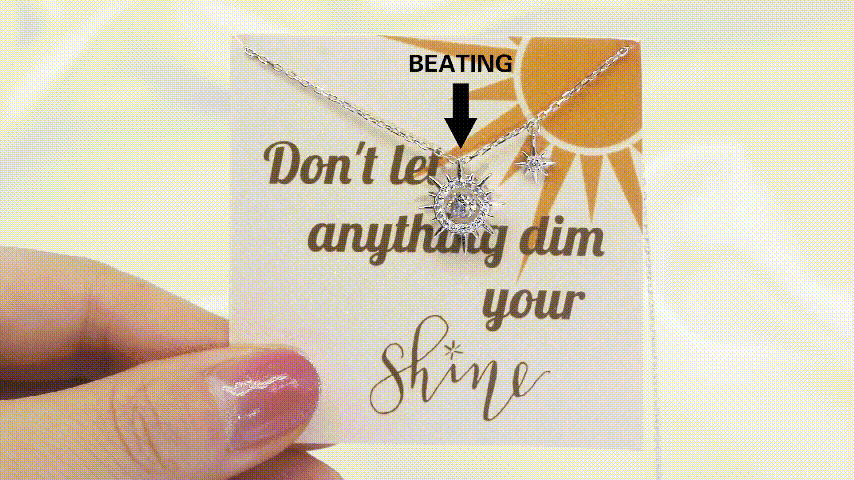 There's a light inside of everyone. Whatever you do, you hold on to that light and you fight. You fight for the right to define yourself, to not let anyone else tell you who you are, to not let anything dim the shine that makes you beautiful.
Because in the end, you're the one who controls how brightly you shine.
Hope this sunshine necklace can be a reminder that your shine will never fade.
Specifications
- Chain Length: 45+5cm
- Metal: 925 Sterling Silver
- Nickel and Tarnish Free
- FREE Original Message Card
- Cards are distributed randomly
Shipping Time
- USA: 5-10 business days
- Rest of world: 7-20 business days
If your order is not delivered by the estimated delivery time,
Please contact our customer service:
[email protected] 24/7