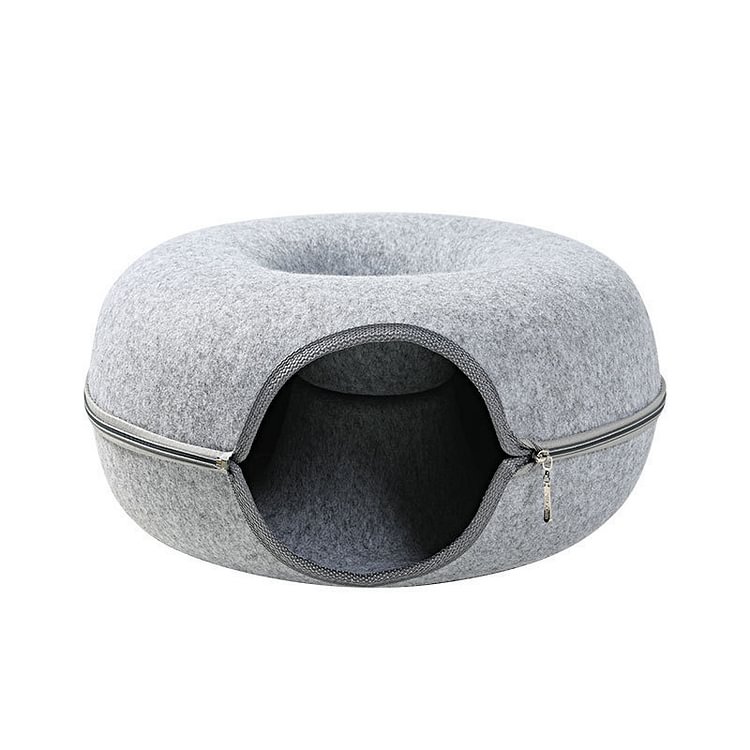 The Most Fun & Versatile Cat Cave You Can Buy For Your Pets
The 3-in-1 Cat Cave Guaranteed To Satisfy Your Cat's Interest - Every time.
Combines a cat cave, tunnel and bed into one fun and versatile design (60*60*27cm).
The inside is large enough for adult cats to tunnel in, hide out or snooze the day away
Provide
insulating warmth
and deliver
great sound absorption
to dampen noise for
easily startled pets.
A donut-shape bed on top for kitties that love perching &
curling up
Durable &
scratch-resistant
felt
Set up in seconds with
high-quality zipper
The most
space-saving cat tunnel
bed
on the market - suitable for condos or apartments or for homes that just need a bit more space.