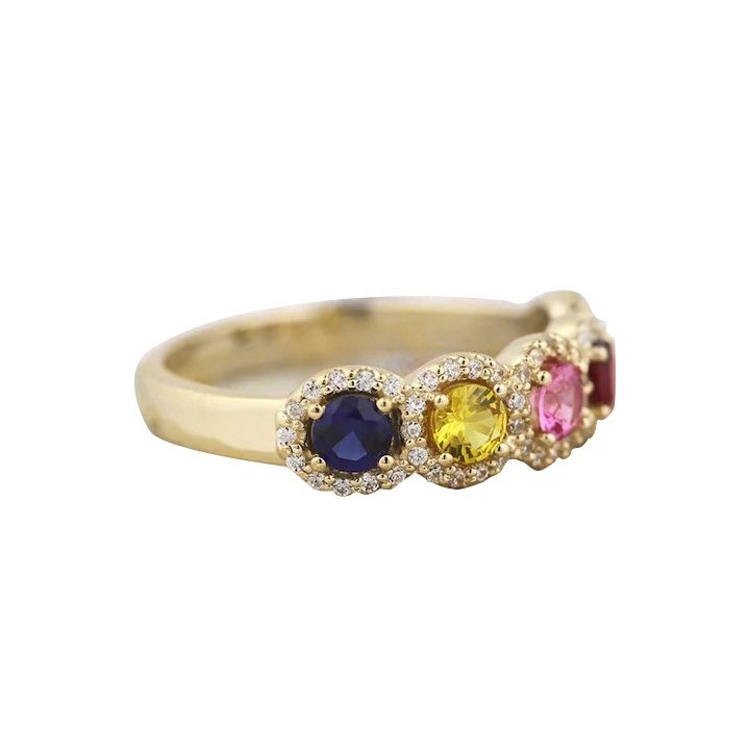 Celebrate the family bond with this classic Mother's ring. This is a branded new made to order ring.

Product Details
Plating Color: Yellow Gold/ White Gold/ Rose Gold
Metal: 925 Sterling Silver
Stone Type: Cubic Zirconia



High Quality
All jewelry is new and inspected for quality assurance.
Satisfaction Guaranteed
We promise superior service which includes free shipping and great after-sales service.
100% Confidential
Your personal details are kept in secret and won't be shared without your approval.
Support 24/7
Any questions, please feel free to contact us, we will give you back within 24h.